Year 5
C. S. LEWIS



C.S. Lewis was a famous author who influenced people's beliefs on the Christian faith and opened his reader's imagination to the world of mythical creatures. He wrote over 30 books, his most famous collection being the 'Chronicles of Narnia' which is underpinned by Christian beliefs. Lewis worked closely with JR Tolkien and worked as a professor at the University of Cambridge.
Year 5 Curriculum Map
Autumn Term
Please see below what Year 5 are learning this term. If you click on the documents, they will open into a large version.
The documents are Knowledge Organisers. They contain key facts and information that the children need to have as a basic knowledge and understanding of the topic – giving them the 'bigger picture' of what they will be learning at school.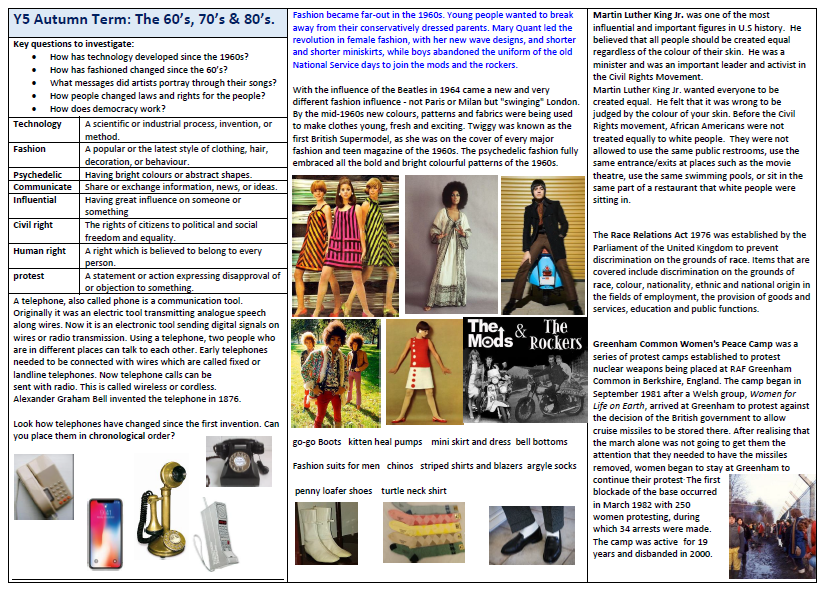 Purple Mash
Please click on the picture below to access the Purple Mash website. Please ask your child's teacher if you are unsure of the log in details.


Click here to be directed to our Purple Mash information page.
Reading
Please click on the links below to access different online stories that children can read or listen to. Most of them do not require you to sign up. Enjoy!
Physical Activities
Keeping active is really important. Please try and do some physical activity everyday for 30 minutes.